Deniz is a project manager at IMECAR, a specialized company that focuses on developing cutting-edge battery packs, systems, software, and hardware solutions for electric vehicles in Turkey. She is also the SEABAT project WP5 leader.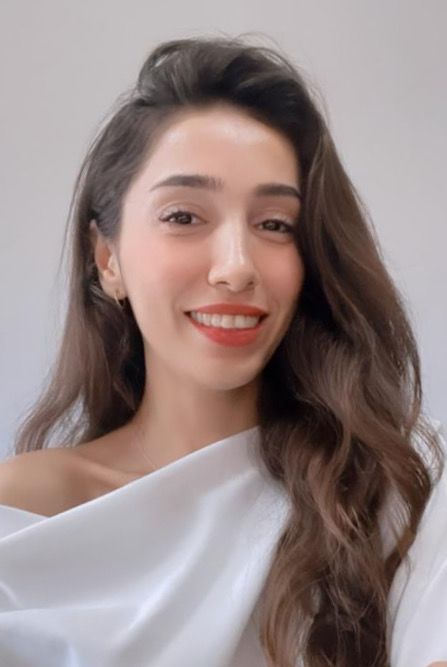 What was your original motivation to become a researcher?
My ultimate motivation to be a researcher is to collaborate with diverse groups and tackle complex challenges that require multidisciplinary approaches. Through this pursuit, I am driven to advance scientific knowledge and contribute to the development of sustainable solutions that benefit society and the world. I believe that by working together with individuals from different backgrounds and fields of expertise, we can create innovative solutions to the world's most pressing problems.
What is your (main) research area today?
Today my research area is focused on sustainability and green technology. Specifically, I am working on electric vehicles and battery systems, where I lead the development of innovative systems and project designs for research and development studies. I collaborate with diverse engineering groups to meet the sector's needs and address the challenges faced in this field.
What is the main objective of your team in SEABAT?
The IMECAR team is focused on a crucial mission: to assemble/manufacture a Hybrid Energy Storage System (HESS) that meets the requirements of the SEABAT project. The team is keenly aware that the system must be both modular and scalable, while also being cost-effective. The team is undertaking a number of critical tasks. Firstly, they are analyzing interface definitions to ensure that all components can work seamlessly together, providing a solid foundation for the HESS and defining the system boundary diagrams. Secondly, the team is defining the assembly process to ensure that the HESS can be assembled efficiently and effectively. Also, key failure modes will be identified in order to de-risk the assembly process. This will ensure that the design can be manufactured in larger, scalable sizes without any significant setbacks or issues. In addition, IMECAR is contributing the components developments and selection works.
What expertise and facilities does your team have to meet those objectives?
IMECAR has a wealth of experience in developing complete battery systems, with a focus on mechanical, electrical, and control systems (both hardware and software). Additionally, IMECAR has a battery system manufacturing facility that is equipped with machines, tools, and technology. The facility is staffed by a team of experienced technicians and expert engineers who are fully equipped to manage every aspect of the manufacturing process, from initial design to final testing.
Which aspects of your research at SEABAT do you believe are the most innovative and what unique opportunities offers SEABAT to yourself and/or your organisation?
I believe that the most innovative aspect of SEABAT, and what makes it unique, is that it is developing a hybrid battery system with a modular concept that offers significant advantages in terms of flexibility and scalability. This approach represents a major step forward in battery technology, offering our customers flexibility and cost-effectiveness. The SEABAT project represents a significant opportunity for us to construct a full-scale battery system, allowing us to gain valuable hands-on experience in the complex and rapidly evolving field of battery system design. This experience will be invaluable for our team, enabling us to refine our skills and knowledge, and positioning us to make meaningful contributions to future research and development projects in the industry. By taking part in this project, we will be able to leverage the latest technologies, build valuable partnerships, and enhance our expertise, all of which will be instrumental in advancing our organization's strategic goals and objectives.
How do you see the future use of the SEABAT-results and the impact of SEABAT-project in our daily lives?
The SEABAT project is a major milestone in the development of maritime battery hybridization, as its results are anticipated to make significant contributions towards the adoption of this technology throughout the industry. This achievement in battery optimization will facilitate unparalleled levels of efficiency and sustainability in maritime applications, paving the way for a more sustainable future for the industry as a whole. Looking further ahead, this can reduce the costs associated with the electrification of waterborne transport, thereby helping us to achieve our climate goals. Overall, the SEABAT project represents a major step forward in the ongoing quest for sustainable, low-carbon transportation solutions.