Fundación Centro Tecnológico Soermar was established in 2002. The foundation goal is to find new joint action lines in technical and technological activities in order to improve small and medium sized Spanish private shipyards in competitiveness. SOERMAR is a non-profit entity.
The foundational purposes are based on 3 core activities:
Carrying out Research, technological development and innovation projects based on innovative power generation systems.
Supporting the shipyards in various working areas: quality, organization, training, design, environmental issues, regulations and all the other actions in which Soermar has the capacity to collaborate.
Enhancing all the actions that help to improve the shipyards competitiveness through an increase of the efficiency of the industrial activities based on new advanced technologies.
SOERMAR has been involved, acting in his own name and on behalf the Shipyards in R&D&I activities. SOERMAR's experience in R&D&I is extensive and includes: Experimental Development Projects, Applied Research Projects, Product Innovation Projects and Shipbuilding Industry Innovation Processes. In addition, SOERMAR is involved in European Research programs such as H2020 projects: SHYPLYS, FIBRESHIP, and FP7 Eco-Refitec.
In the SEABAT project SOERMAR will:
– lead WP7 Dissemination, communication, and preparative exploitation activities;
– have an active participation in WP1 Market needs and regulations, WP2 Requirements and specifications;
– participate in WP3 Modular and scalable battery system design;
– participate in WP6, Virtual integration, validation, and certification and WP8, Project Management and Coordination.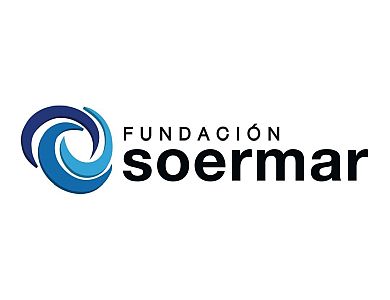 Visit the Website

SEABAT will develop a novel full-electric maritime hybrid concept based on combining modular high-energy batteries and high-power batteries,  innovative  converter concepts, with the aim of redicing  GHG footprint complying with EU 2030 objectives.