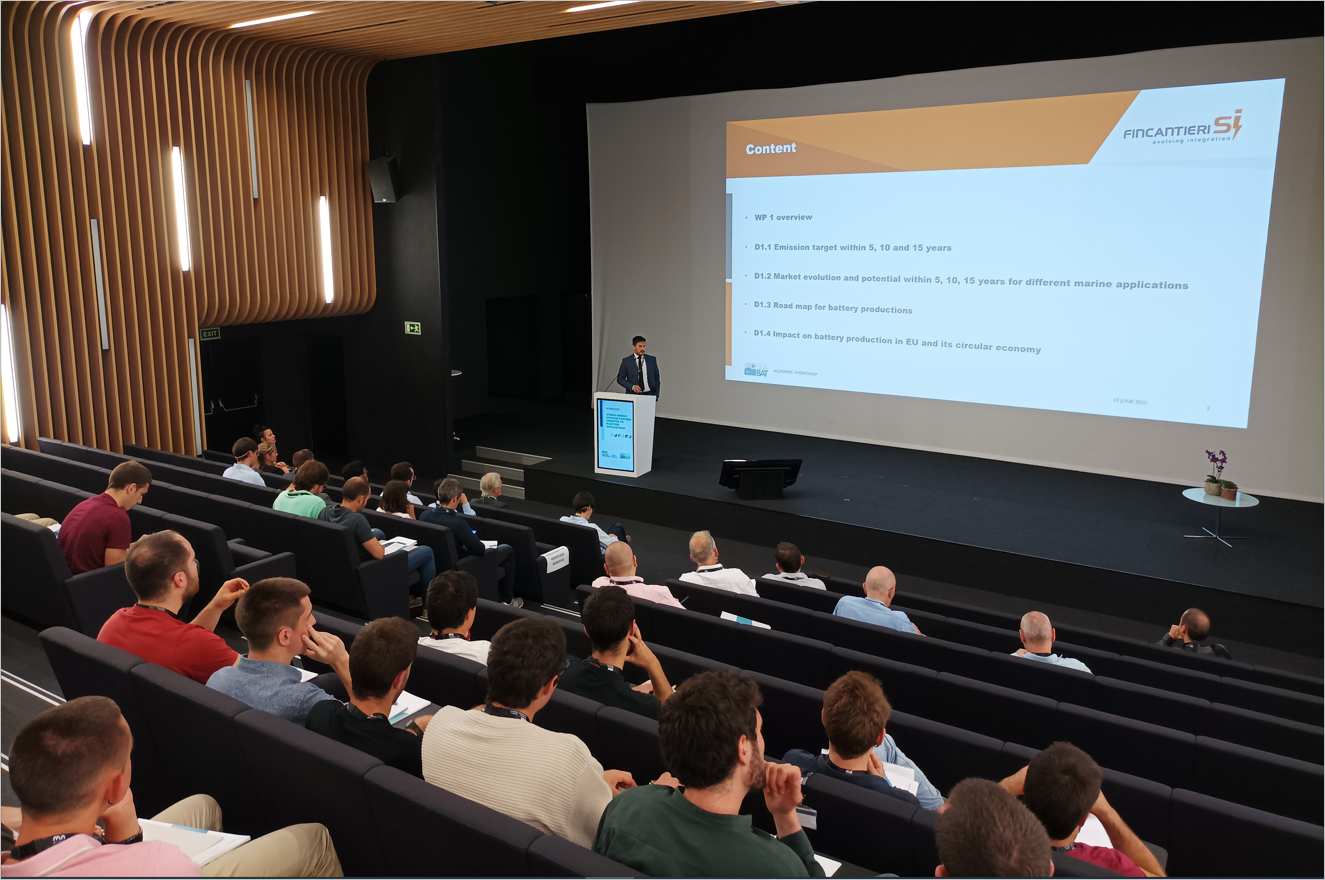 Electrification is a key technology to reduce maritime emissions and increase efficiency. However, maritime electric propulsion is not yet mature. For instance, maritime batteries are considerably more expensive than automotive batteries and integrated solutions for ships have not started yet to penetrate the markets.
On June 10th, SEABAT organised an academic workshop on hybrid energy storage systems (HESS) at the Orona Ideo campus (Hernani) of Mondragon Unibertsitatea, but it was also possible to join online. Experts from different fields presented, among others, the challenges and solutions of combining modular high-energy and high-power batteries, novel converter concepts and production technology solutions derived from the automotive sector.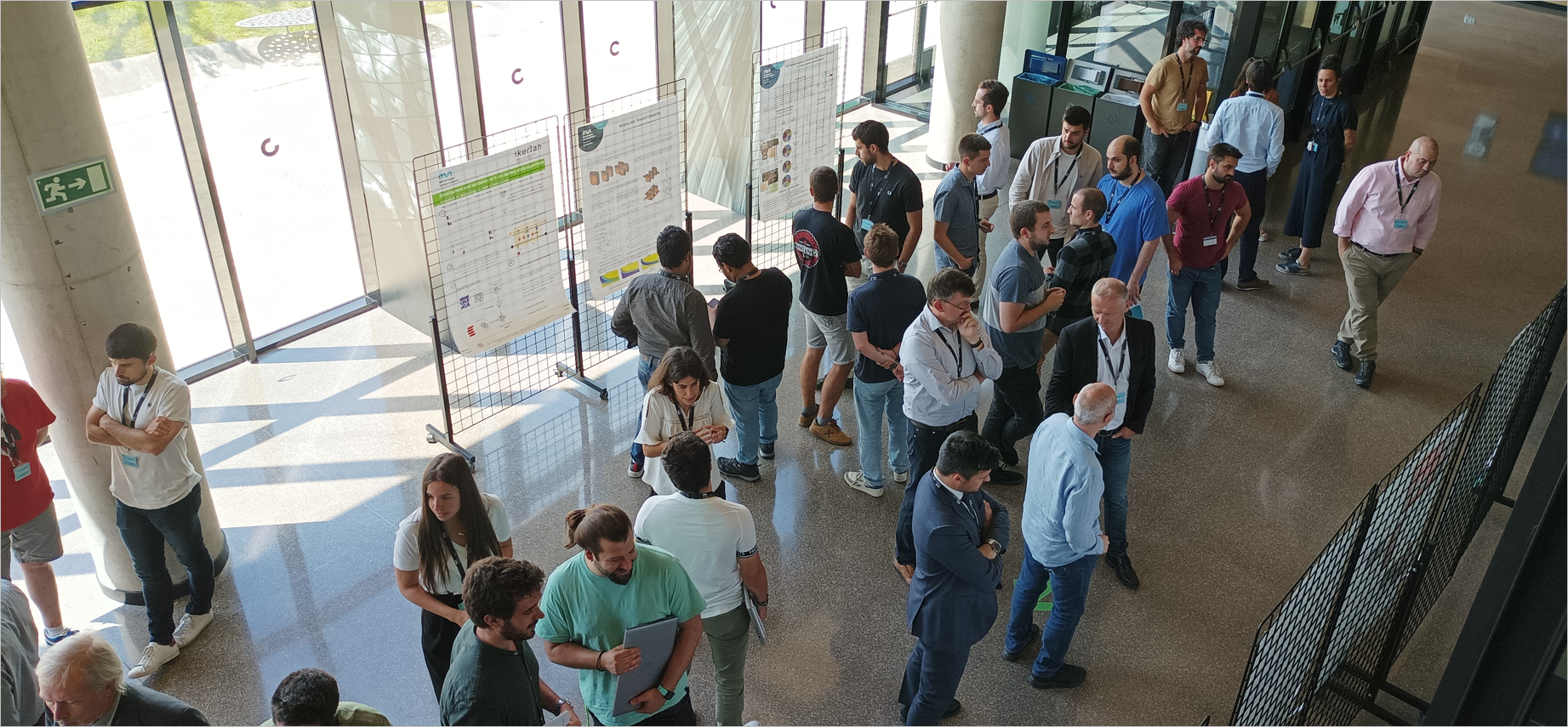 The poster session was a good way to have an informal talk on the topic with each other.
The complete recordings of the workshop can be found on YouTube:
You can access the presentations of the Academic Workshop here:
01 Battery Sources and Power Converters Interface in Waterborne Transport Applications
02 MARKET NEEDS AND REGULATIONS
03 Specifications and Requirements
04 Design of Hybrid Energy Storage System – Optimal Sizing & Cost
05 Modular partial power converters for fully electric marine applications
06 Design Algorithm for Hybrid Energy Storage Systems based on Modular Multi-level Topology
07 Benefits of Wide-Bandgap Semiconductors for Power Electronics Applications
08 Battery concepts from the mechanical point of view
09 Material considerations in designing batteries