Tuesday and Wednesday 14th and 15th of November was the 6th General Assembly of the SEABAT project held at the new Head Quarter of ABEE, in Ninove, Belgium.
The first day was filled with many presentations and demonstrations of intermediate results. As a result there were active discussions between the partners on the further uptake of the SEABAT results and the upcoming testing campaign to validate the results. The opening was doen by the CEO of ABEE, Dr. Noshin Omar.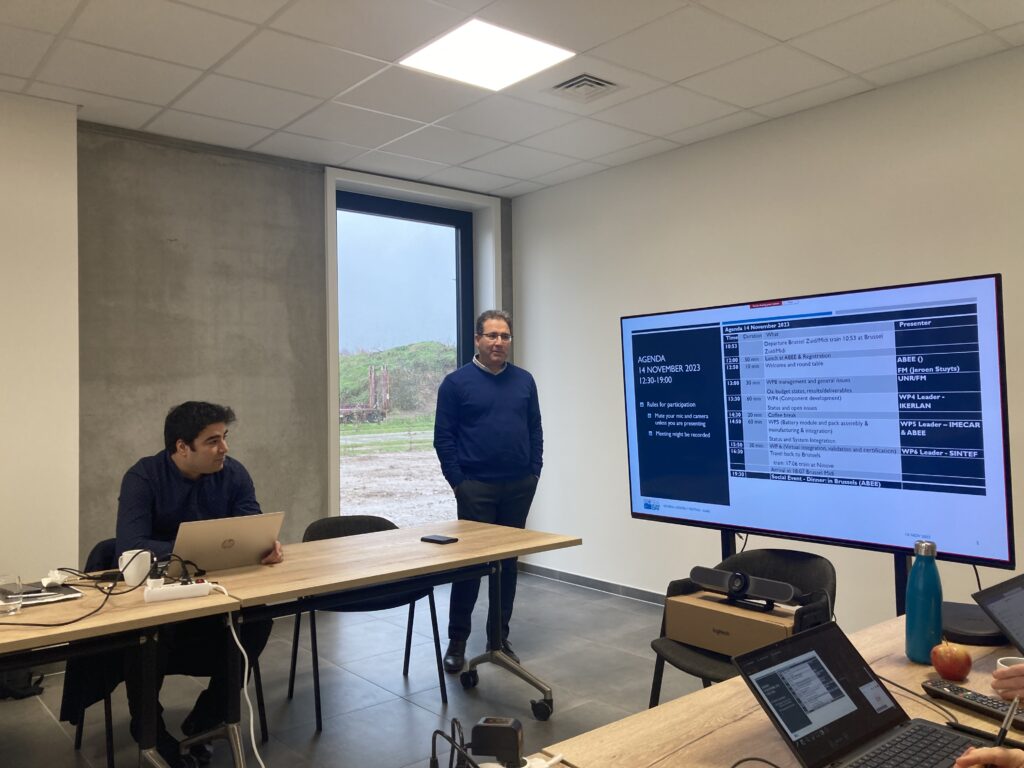 In the evening it was time to relax and socialise, and also continue the discussions on a more informal way.
The second day, Uniresearch B.V and FlandersMake organised a workshop to inform and discuss with the project partners, how to protect their IP coming from the project, the workshop was based on EC IP Helpdesk guidelines. And as a follow up what kind of actions are needed to exploit the project results.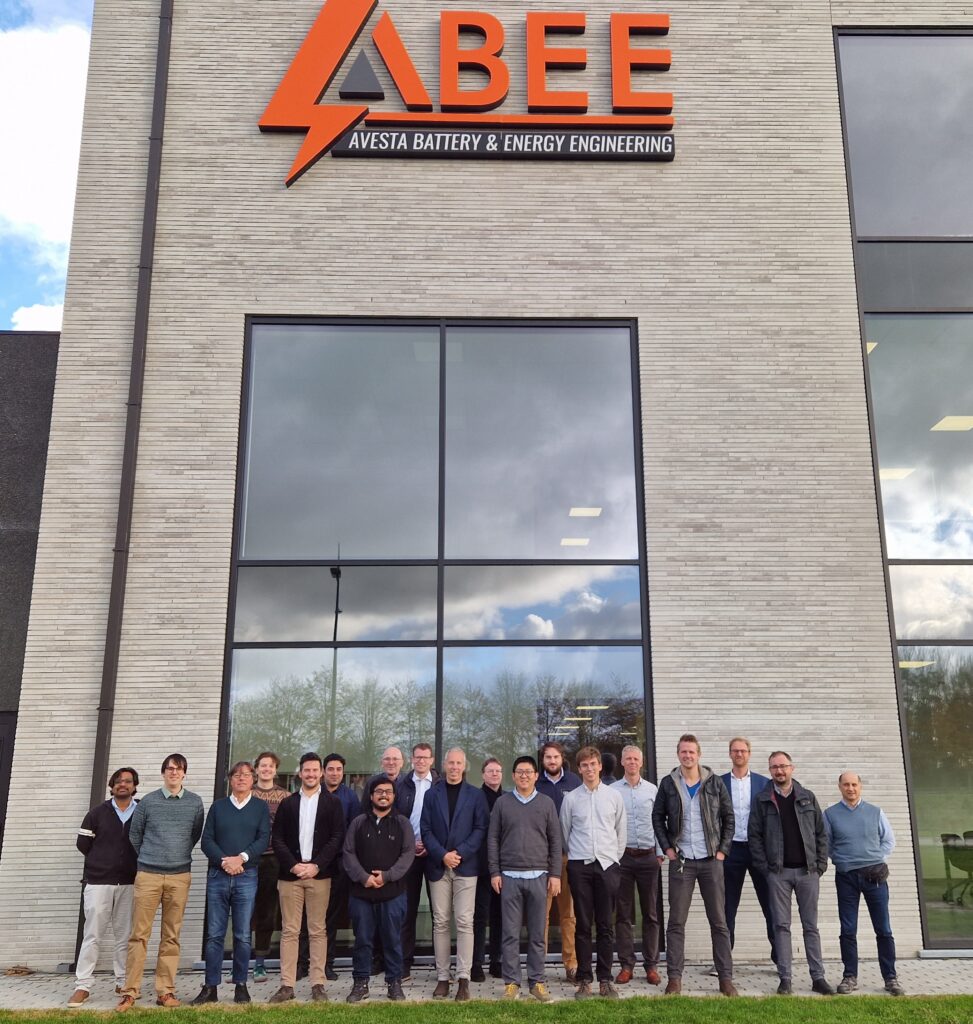 The sixt General Assembly ended with a Lab Tour of the new ABEE facilities, which will be opened soon.